The 13th memorial tournament dedicated to Andranik Margaryan. Round 4
2023-01-10
There was a persistent and tense game in the fourth round of the Andranik Margaryan Memorial Tournament.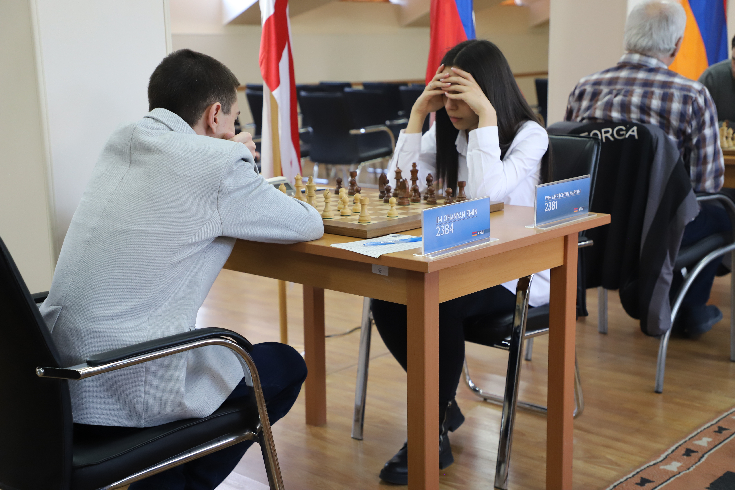 With white pieces, GM Sturua Zurab, the current leader of the tournament, defeated IM Davit Shahinyan.
Pour Agha Bala Amirreza celebrated a confident victory over Erik Chaqryan to become the tournament's sole leader with 3 points.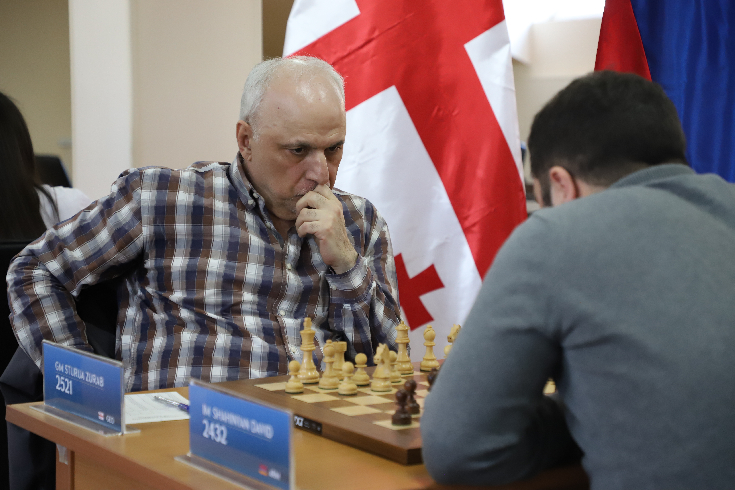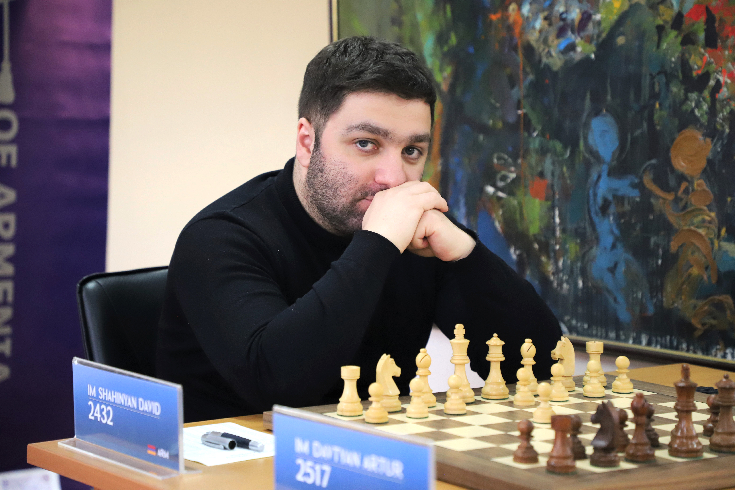 FM Robert Philiposyan and CM Benik Agasarov, two of our young chess players, performed admirably in the IM tournament.
After 4 rounds, they each recorded 2 victories and 2 draws. As a result of which they share the leading places being one point ahead of their opponents.