The Final Tournament of Armenian Youth Championship 2021 came to the end
2021-04-28
The Final Tournament of Armenian Youth Championship 2021 came to the end.
The students of the Chess Academy of Armenia received gold medals and became champions of Armenia.
U 8 boys
Movses Militonyan (trainer:T.Azaryan)
U 10 boys
Vache Kocharyan (trainer:E.Mejinyan)
U 18 boys
Tigran Sargsyan (trainer:V.Khachatryan)
U 18 girls
Veronika Khachatryan (trainer:L.Babujian)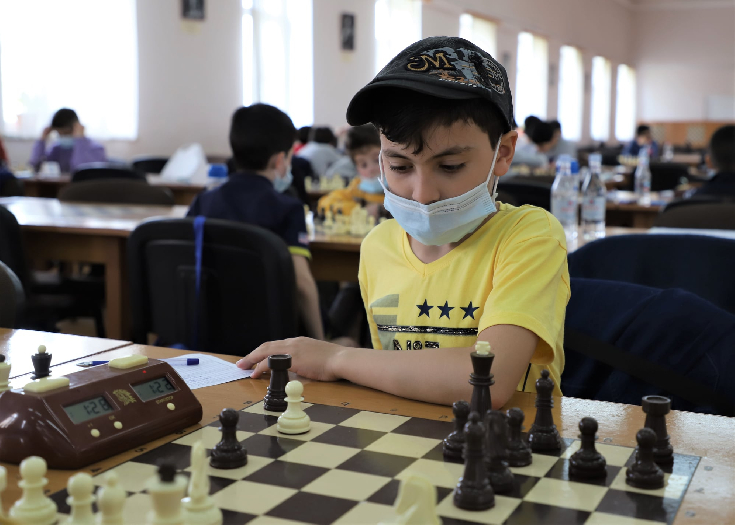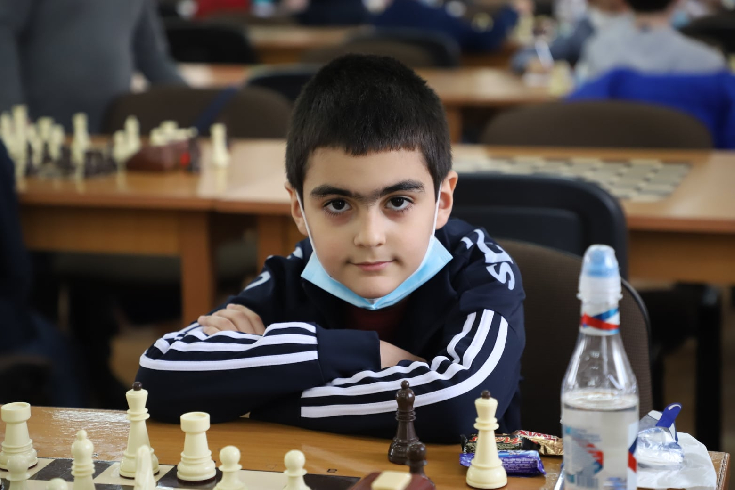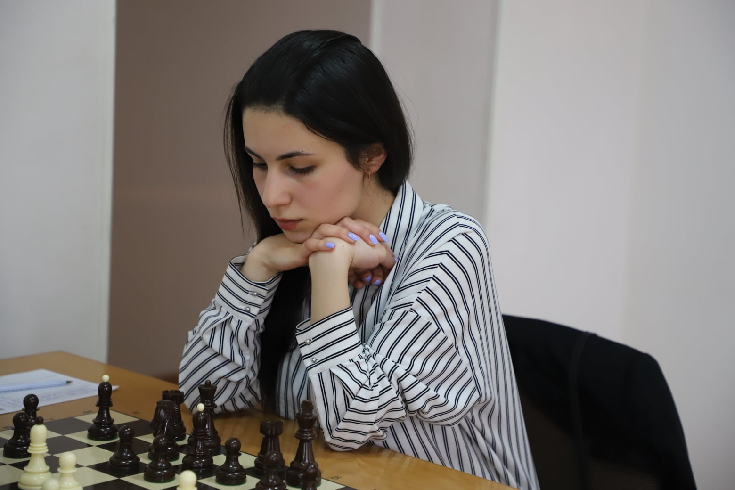 The students of the academy received silver and bronze medals.
Silver medalists
U 8 boys
Hakob Darmanjyan (trainer:A.Shahinyan)
U 16 boys
Arsen Davtyan (trainer:G.Harutjunyan)
U 16 girls
Aneta Askaryan (trainer:L.Babujian)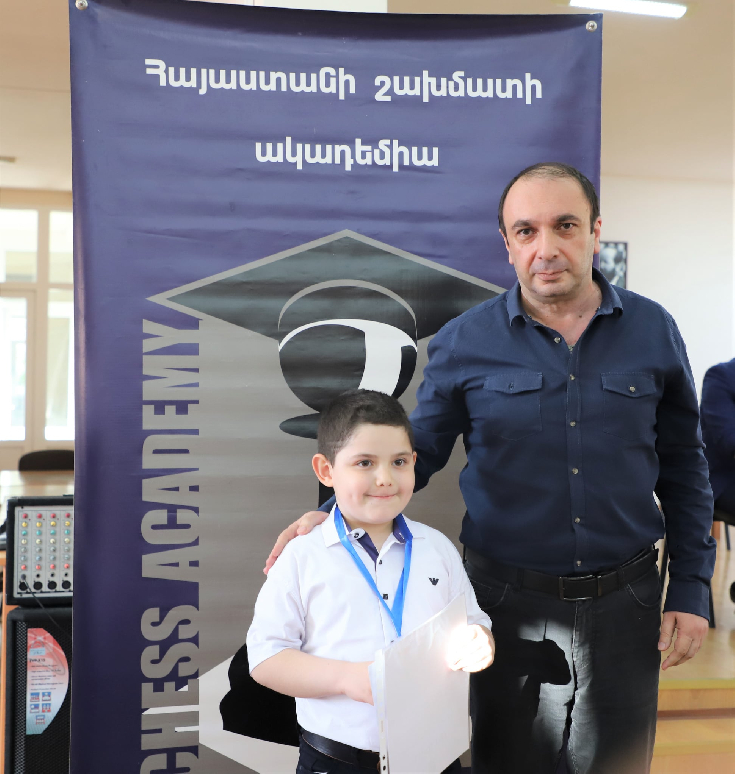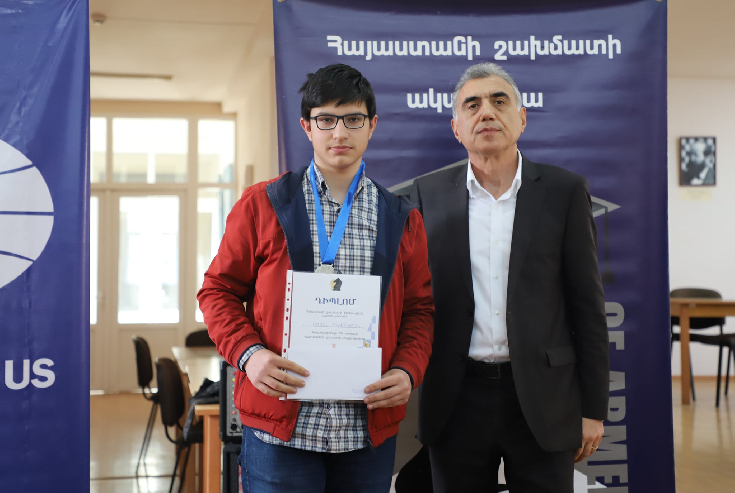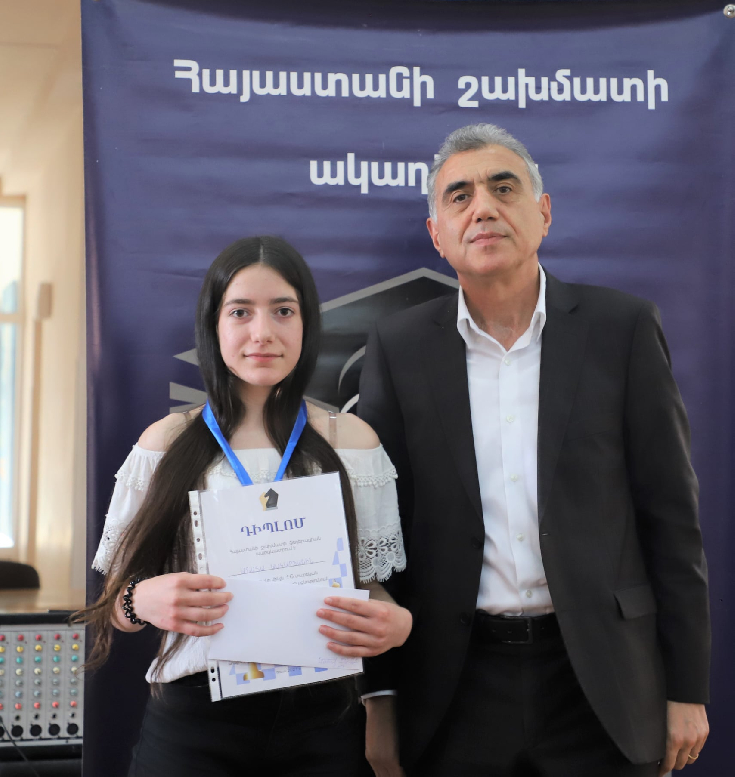 Bronze medalists
U 14 boys
Rudolf Pashikyan (trainer:D.Shahinyan)
U 16 boys
Arshak Melkonyan (trainer:V.Khachatryan)
U 18 girls
Asya Edigaryan (trainer:L.Babujian)